Our Staff's Commitment to You.
We are united as a team in our Core Purpose: Serving with Dignity, Care & Understanding. We are here because of our deep desire to give each family an experience that uniquely helps them tell the story of their loved one.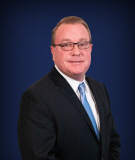 Daniel Schaudt
President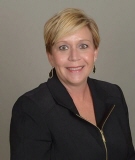 Karie Schaudt
Funeral Director~Controller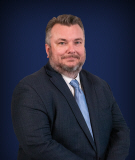 Stephen Schaudt
Funeral Director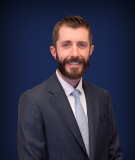 Lane Pilkington
Funeral Director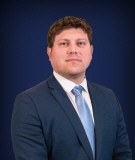 Alan Hall
Funeral Director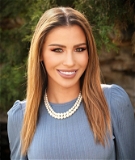 Lada Feldman
Funeral Director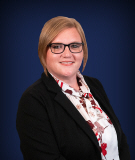 Jennifer Beaty
Funeral Director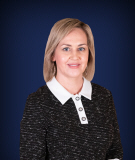 Heidi Mullings
Funeral Director AP
Shawn Wright
Crematory Specialist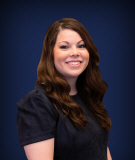 Shay Pilkington
Family Service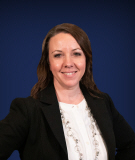 Lisa Dressler
Family Service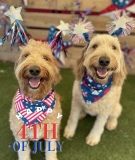 Goldie & Ellie
Comfort Companions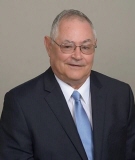 Bo Carter
Funeral Ambassador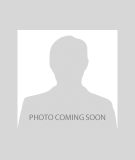 Jim Massey
Funeral Ambassador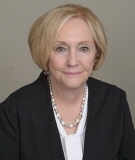 Sandy Schaudt
Business Manager Ret.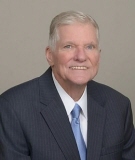 Bill Schaudt
1943-2020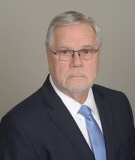 Rev. Gary Volz
1945-2019
OUR LOCATIONS
Glenpool-Bixby
Schaudt's Funeral Service & Cremation Care Centers
Phone: (918) 291-1700
1329 E 151st St S Glenpool, OK 74033


Okmulgee
Schaudt's Funeral Service & Cremation Care Centers
Phone: (918) 756-3300
220 S Alabama Ave, Okmulgee, OK 74447


Tulsa
Schaudt's Funeral Service & Cremation Care Centers
Phone: (918) 523-5757
5757 S Memorial Dr, Tulsa, OK 74145


©2023 Schaudt's Funeral Service & Cremation Care Centers